Who Can Benefit from Dental Bridges?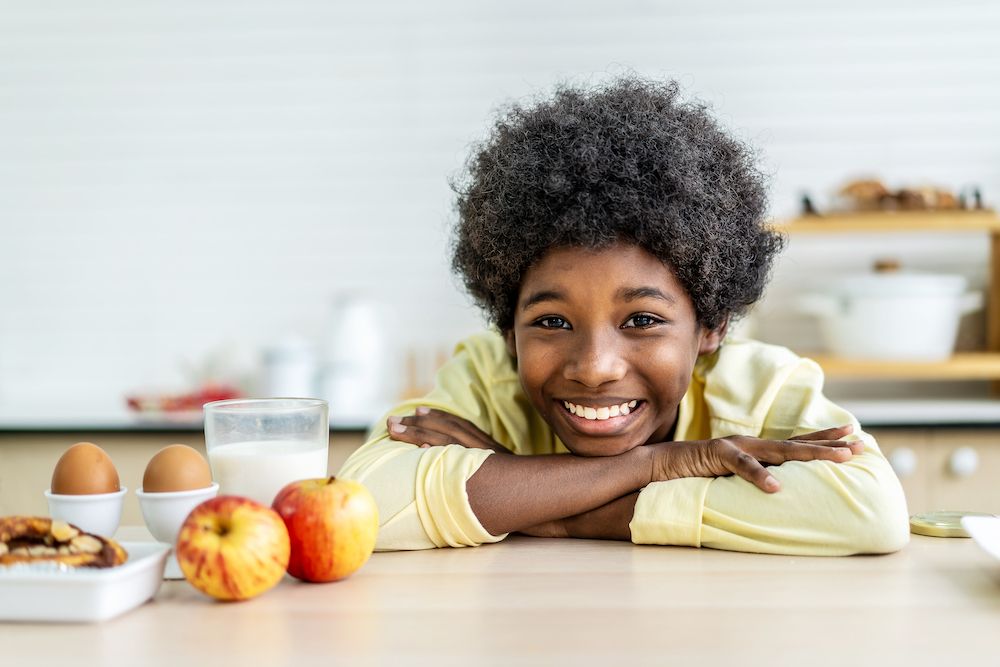 Over time, your teeth may suffer some damage due to various reasons, including injury and tooth decay. Teeth can lose their size or shape. Fortunately, there are effective treatments designed to restore damaged teeth in some way. Two of the most popular are traditional dental crowns and porcelain onlays.



Traditional Dental Crowns
Dental crowns offer some distinct advantages when compared to most other alternatives. However, they also have some limitations that you should consider when making the best treatment decision. Dental crowns are placed over damaged teeth to cover them and restore their size, shape, and strength. They can also help improve the appearance of your teeth. When fixed into place, a traditional dental crown fully encases the visible part of a tooth. This is the portion of the tooth lying above and at the gum line.



Why You May Need a Dental Crown
You can get a dental crown in any of the following situations:



Conceal a dental implant




Strengthen and cover a tooth that has a big filling




Provide protection for a weak tooth or hold parts of a cracked tooth




Achieve cosmetic improvement




Cover misshapen or severely discolored teeth




Repair a broken tooth or a severely worn-down tooth



A pediatric dentist can also apply a dental crown on baby teeth. If your little one's teeth are at high risk of tooth decay, for example, dental crowns may be a good solution. A dental crown may save your child's damaged tooth if a filling cannot provide adequate support.



Porcelain Onlays
These are custom-made porcelain fillings bonded to the chewing surfaces of back teeth. These permanent mercury-free fillings help to repair tooth decay or breakage, in addition to replacing old composite or amalgam fillings. Unfortunately, many patients are unaware of porcelain onlays and their benefits.



Benefits of Porcelain Onlays
Custom-made from a mold of your tooth surface, porcelain onlays bond permanently in place. They cover the chewing surface of your tooth, which results in a protected and stronger surface. Some traditional filling options can loosen over time, leaving the affected tooth vulnerable to additional damage. This restoration option, however, stays in place, thereby protecting your tooth's surface from wear and tear.



Also, they provide more durability than composite or amalgam fillings and can last for decades. Since your dentist will make them from a mold of your tooth surface and permanently adhere them to your tooth, they will be more durable than other types of fillings. Furthermore, they repair the tooth without the usual weakening, loosening, or cracking inevitable with traditional fillings down the road.



You need to understand that porcelain onlays are a less invasive restoration option compared to dental crowns. This is because the tooth will remain intact. Dental crowns, on the other hand, often involve grinding and taking away a significant portion of the damaged tooth.




To learn more about dental crowns and porcelain onlays, visit Eagle Gate Dental at our office in Salt Lake City, Utah. You can also call 801-781-5300 to schedule an appointment today.
Author:
Eagle Gate Dental
Date:
2023-06-27
The Centers for Disease Control and Prevention stresses the importance of practicing good oral care at home. Forming this routine allows you to have healthy teeth and gums. It can help prevent serious dental problems in the future. Here are the details that you must consider to maintain good oral care at home.
Salt Lake City Office
32 N State St
Salt Lake City, UT 84103
​​​​​​​Phone: 801-781-5300
Fax: 801-359-2669
Contact Us
We will never share your information