Welcome to Eagle Gate Dental
Dentist Salt Lake City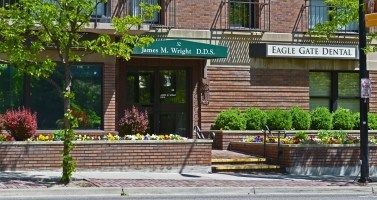 At Eagle Gate Dental, we're passionate about transforming our patient's smiles and lives. There is no greater feeling in the world than watching a patient's excitement, when he or she looks in the mirror for the first time after a dental treatment. Our Salt Lake City dentist, Dr. James Wright and the entire team at Eagle Park Dental are dedicated to providing the most outstanding cosmetic dentistry, in order to enhance the appearance and health of our patients' smiles. The quality of the services that we provide, the level of patient care that we offer, and our team's friendly attitude are all part of what makes Eagle Gate Dental a superior choice for all of your dental care needs.
What We Offer
We are proud to be leaders in Salt Lake City, offering the most up-to-date procedures on the market, including:
​​​​​​​From routine oral health screenings to crafting one-of-a-kind dental restorations, our staff utilizes state-of-the-art technology to enhance our patients' experiences and the quality of treatments they receive.
​​​​​​​
Our use of the most elite equipment currently available, in combination with Dr. Wright's advanced dental techniques, allows our team to customize every procedure to the health care needs of the individual patient. We believe that no two smiles are the same, which is why we go above and beyond to give every case the personal attention it needs and deserves.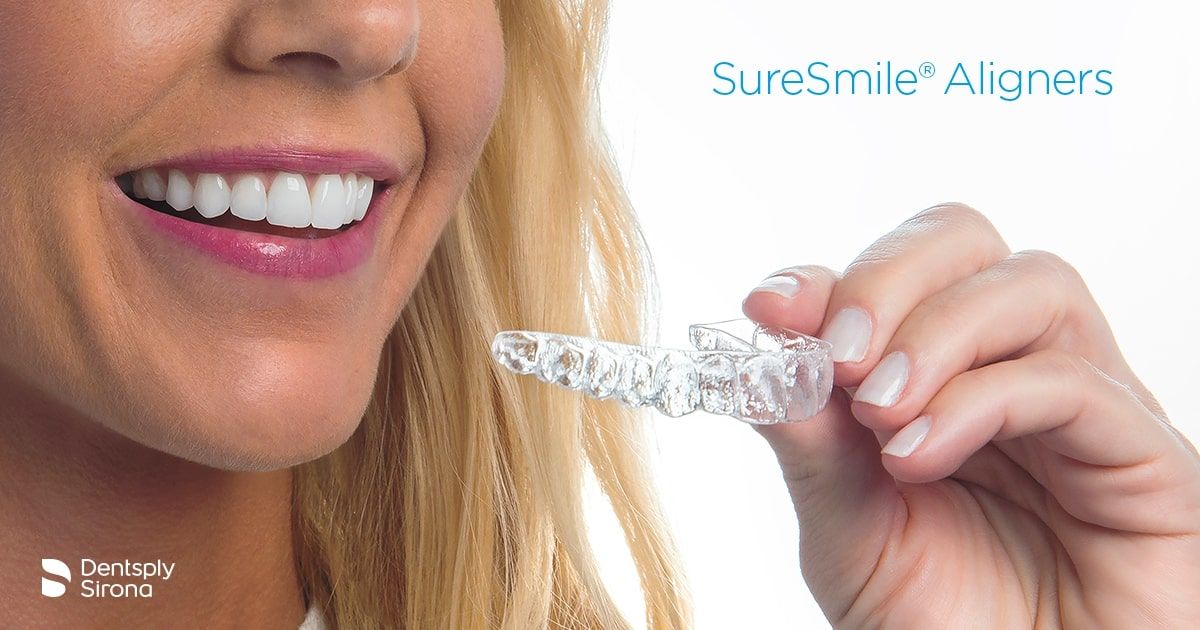 What Sets Us Apart
Our top priorities are the well-being and comfort of our patients. Our dentist in Salt Lake City and his team listen to the concerns and goals of our patients and create personalized treatment plans that truly address their dental needs. We understand that many patients suffer from some form of dental anxiety and may even allow the health of their mouths to suffer because they are afraid of going to the dentist. At Eagle Gate Dental, our team doesn't just perform dental treatments; it relates to its patients, giving them a shoulder to lean on and an encouraging word to remember throughout their appointment. We also offer sedation dentistry to ease patients' nerves and keep them comfortable during treatment.
Dr. Wright has always given me the best dental care. The team at Eagle Gate Dental makes sure my appointments always run smoothly! - Matt L.
Our Goal
Dr. Wright values the appearance as well as the health of your teeth and gums. The techniques and materials that our dental professionals use address the problematic areas of your smile without sacrificing the structural integrity, aesthetics, and function of your teeth, gums, and jawbone. Following a thorough analysis of your mouth, our team will present you with all of your viable treatment options, based on what procedures are in your best interests. We believe that every patient should be able to make informed, confident decisions regarding their treatment, which is why Dr. Wright eliminates the element of surprise, confusion, and uncertainty by taking the time to educate his patients about what to expect before, during, and after each procedure.
Contact Us
If you are interested in learning more about what Eagle Gate Dental can do for you or if you wish to schedule an appointment with our dentist in Salt Lake City, contact our cosmetic dentistry office today! We look forward to meeting with you, hearing your story, and serving both you and your family for years to come.